Yiwu Market International Trade Mart District 5
Write by: YiwuMarket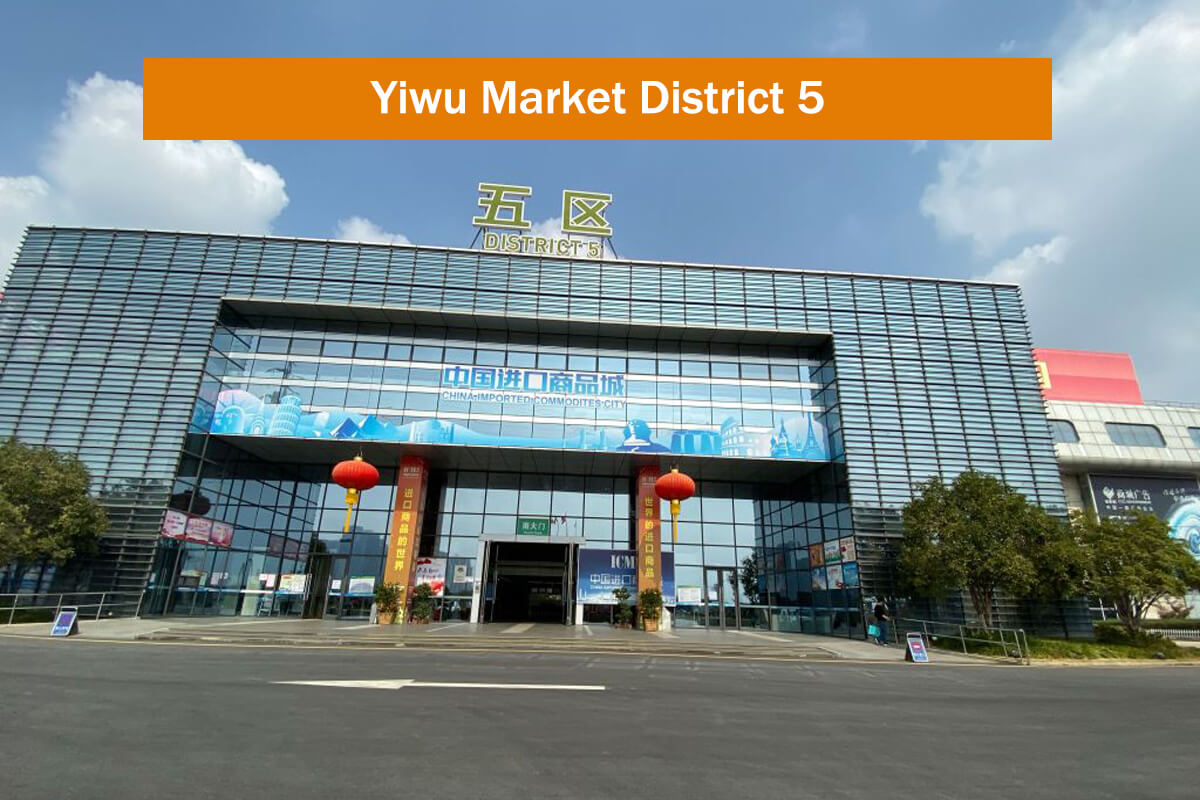 International Trade Mart District 5 is located in the south of ChengXin Avenue, the north of Yinhai Road, the west of 37 provincial highway, the east of the International Trade Mart District 5, the transportation is convenient. Market covers an area of 266.2 mu, building area 640000 square meters, total invest 1.42 billion yuan, five floors on the ground, two floors underground, have 7000 booths, mainly Imports goods, bedding, textile, knitting materials, automotive supplies and accessories, etc.
The biggest bright spot of International Trade Mart District 5 is the Imports pavilion which located in the first floor. Compared the original import commodity pavilion, this one has new business area of 100000 square meters, and the International Trade Mart "never ending Canton fair" blend together, form a set of business, exhibition, negotiation in international commodities exhibition center, is an important part of the internationalization development strategy of Yiwu market.
Floor 1: Imported goods, African products direct sales center, jewelry, handicrafts, clothing shoes and hats, food (including alcohol), health care products
Floor 2:Bedding
Floor 3: Knitting materials, needle, fabric, curtain fabric
Floor 4: Auto parts (motorcycles), auto supplies
Want to get manufacturer's
Best Price from China?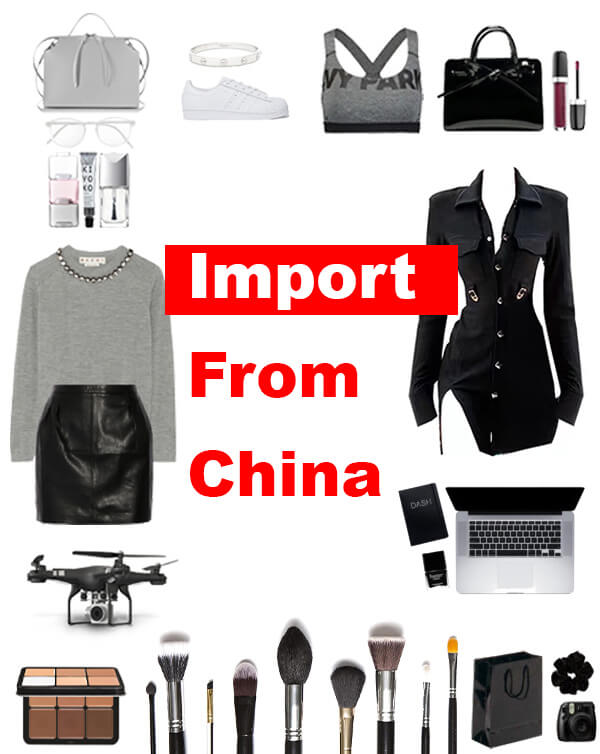 I can assign you an agent, and help you find good suppliers for Free. Zero China importing experience required.