Yiwu Market International Trade Mart District 1- East
Write by: Link Yiwu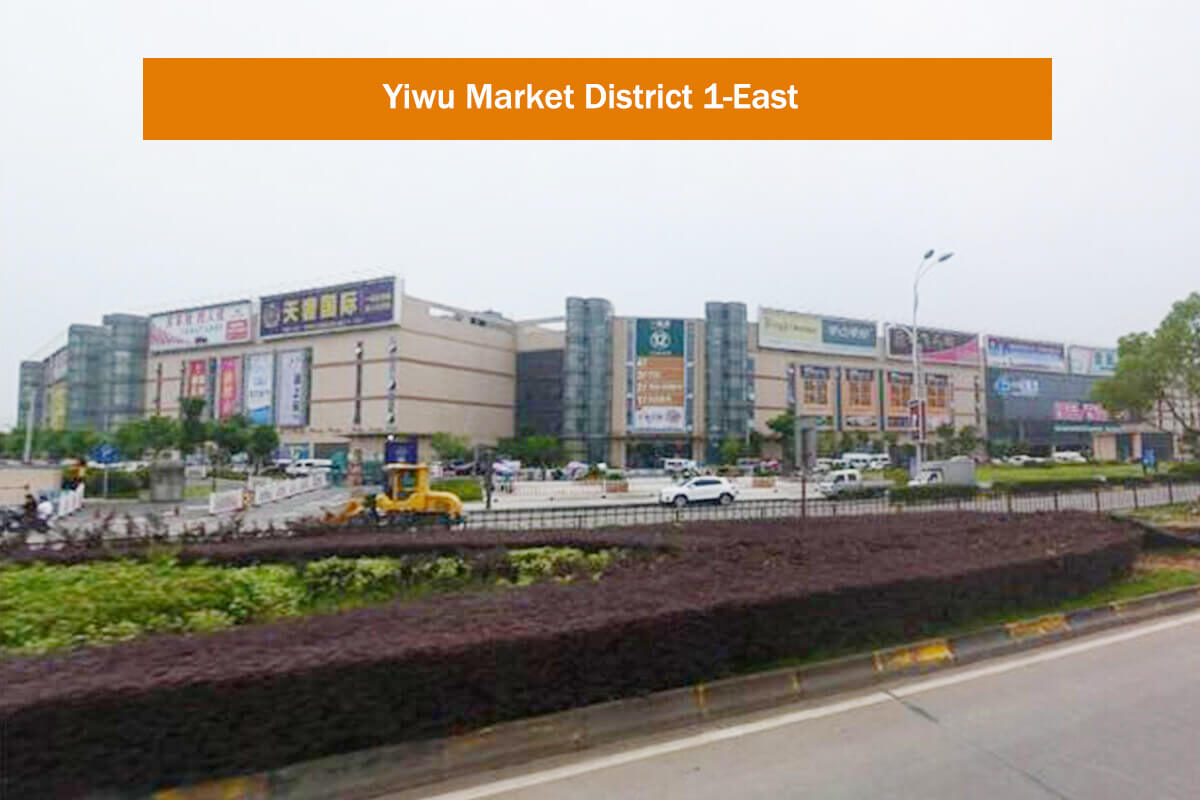 Introduction
Yiwu Market International Trade Mart District 1- East was launched for trial operation on January 6, 2016. The market covers an area of 79,100 square meters, with a floor area of 370,000 square meters and more than 2,500 booths. The first-floor deals in jewelry accessories; the second-floor deals in fashion jewelry and jewelry accessories; the third-floor deals in fashion jewelry.
Map of Yiwu Market District 1- East
Products You Can Source from Yiwu Market District 1- East
| | |
| --- | --- |
| Floor | Product Categories |
| 1F | Jewelry Accessories |
| 2F | Fashion Jewelry, Jewelry Accessories |
| 3F | Fashion Jewelry |
Floors Index
Yiwu market map details are available. Please click here to download the electronic version or download the Yiwu Market guide APP. And also you can visit the official site of the market to see what the suppliers supply.
Yiwu Market District 1- East Gallery
Examples of Jewelry Stores
Product Examples
Yiwu Jewelry Market
Jewelry is one of the most competitive industries in Yiwu. Yiwu jewelry market is the famous market in Yiwu, which is located on the second floor of District 1 of Yiwu International Trade City and the newly expanded District 1- East. District 1- East has more than 2,500 fashion booths of jewelry and hair accessories. A typical booth, about 4*4*3m, with two or three assistants and displays the samples as various as possible. Furthermore, booths with different Jewelries and hair accessories have been displayed next to each other. Hence, you can find many different jewelry designs here, without spending a lot of time.
Product
The main products in Yiwu jewelry market are rings, earrings, necklaces, bracelets, hair accessories, jewelry sets, etc. There are tens of thousands of different materials and designs for wholesale buyers to choose, compare and purchase. Prices range from a few cents to a few hundred dollars relying on materials and workmanship, and there are plenty of dollar items here.
As for the samples, most of them are not available, as there is only one of each kind in a booth. But sometimes a few booths offer free samples if you have a strong desire to place an order. Most booths prefer you buy a sample first and then deduct this fee from your future orders. It is true that buying a sample is much more expensive than the wholesale price, but still much cheaper than the retail price in stores.
Supplier
Suppliers in the Yiwu jewelry market come from all over China. Yiwu market is very popular and famous around the world, so those jewelry suppliers come here to set up shop to get orders from more foreign jewelry buyers. In addition, the main jewelry suppliers are from Yiwu city in Zhejiang province and Guangzhou city in Guangdong province. These two major provinces have a strong industry base for jewelry manufacturing.
Yiwu jewelry market is aimed at diversified market demands rather than certain markets or buyers. Therefore, wherever jewelry buyers come from, they can always find the right jewelry suppliers for their own business in their countries.
MOQ
In wholesale, minimum order quantity is a professional term that wholesale buyers are very familiar with, and so are buyers who come to Yiwu jewelry market. Moreover, as the name suggests from the Yiwu wholesale market, these jewelry buyers usually come here to look for bulk cargo orders.
The MOQ of jewelry is usually around a couple of hundred pieces per design in the Yiwu jewelry market. However, each supplier's MOQ could be different and flexible. Even if buyers want to purchase in small quantities, they can still find those jewelry suppliers who are willing to supply, because suppliers in Yiwu jewelry market are looking for long-term business relationships.
Conclusion
Cheap prices, lots of designs, fast updates, and OEM accepted, these advantages make Yiwu Market International Trade Mart District 1- East a very good destination for fashion jewelry buyers. A 2-4 days visit can easily make up a full line for the coming season.
Welcome to Yiwu Jewelry Market!
Want to get manufacturer's
Best Price from China?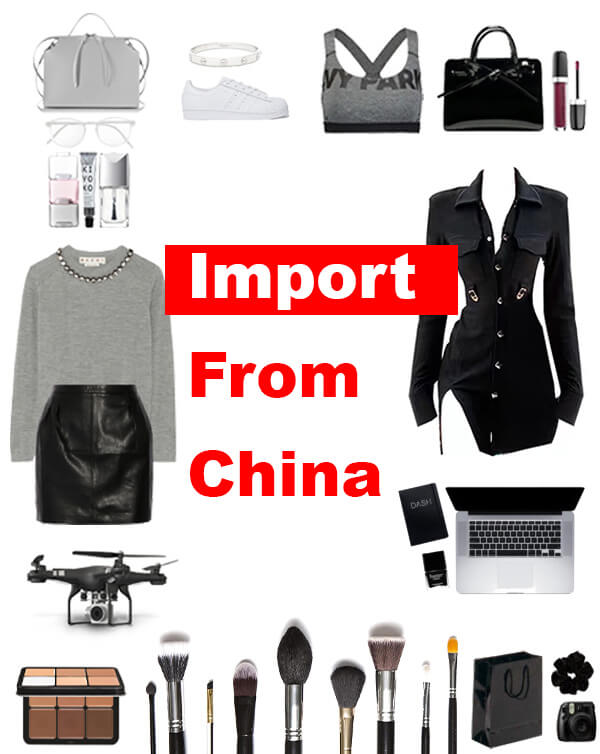 I can assign you an agent, and help you find good suppliers for Free. Zero China importing experience required.