Yiwu Market Extends Welcoming Hand to Foreign Buyers
Write by: YiwuMarket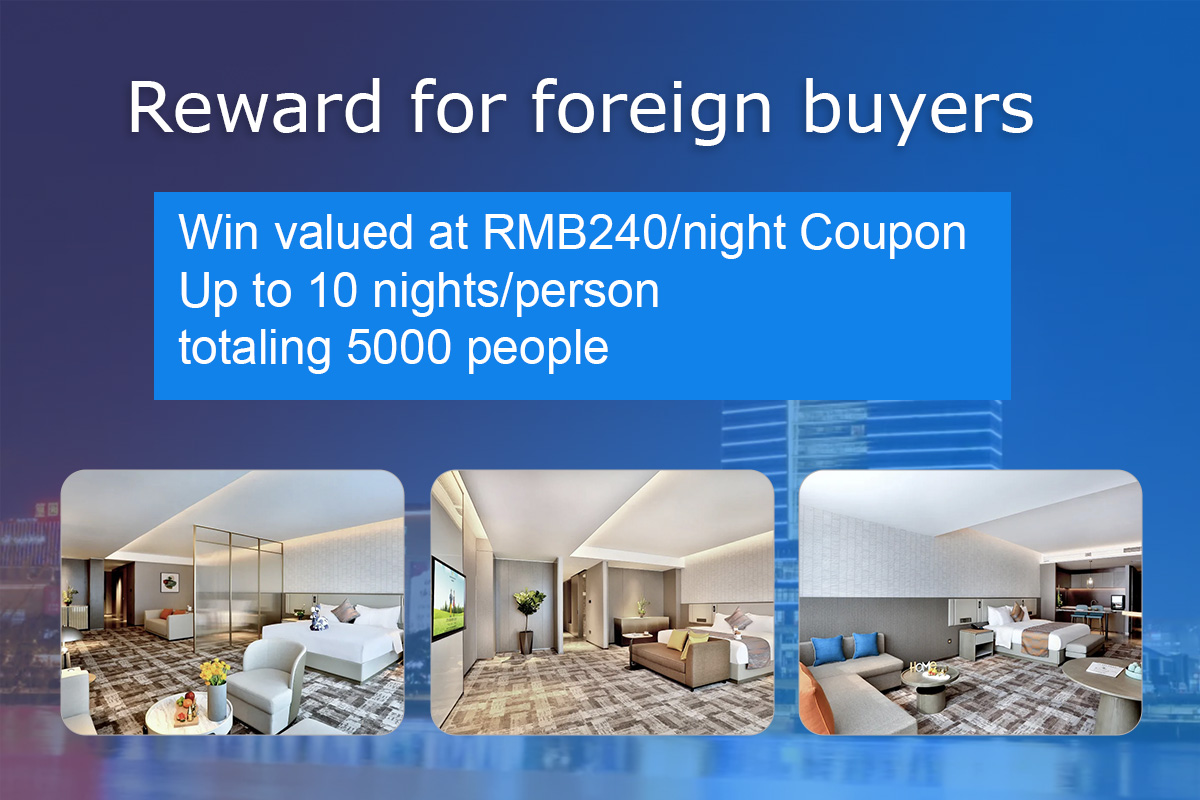 In a bid to bolster international trade and foster stronger business ties, Yiwu, the renowned hub of wholesale markets in China, has unveiled an enticing new set of incentive policies targeted at foreign and overseas Chinese buyers. Market operators have announced a remarkable opportunity for eligible visitors to avail themselves of complimentary hotel accommodations and a chance to experience the city's vibrant marketplace firsthand.
Under these innovative policies, foreign and overseas Chinese buyers who have been cordially invited to Yiwu by the market operators will be granted the privilege of luxurious rooms valued at RMB 240 per night in select partner hotels. This gracious offer extends for up to 10 nights per person, allowing the fortunate recipients to fully immerse themselves in the city's commercial offerings and cultural riches. The initiative is projected to accommodate a substantial number of 5000 individuals, truly underscoring Yiwu's commitment to enhancing its international trading environment.
Applicable hotels and room types are as follows:
To be eligible for this extraordinary opportunity, interested individuals must meet several key criteria.
Prospective beneficiaries should have arrived in China after April 1st, 2023
Candidates must be at least 18 years of age
Potential beneficiaries must possess a market entry record for more than one day during the event
These benefits are exclusively accessible to individuals who have not previously enjoyed similar incentives introduced by the China Commodity City (CCC) initiative after the year 2022
The unveiling of these incentives is a testament to Yiwu's enduring commitment to fostering international trade, cultural exchange, and economic development. By providing foreign and overseas Chinese buyers with the chance to explore the city's bustling markets and rich heritage, Yiwu aims to create lasting relationships that transcend borders.
As Yiwu continues to thrive as a pivotal player in the global trade arena, these innovative incentive policies promise to elevate the city's status even further. With its welcoming spirit and progressive outlook, Yiwu beckons foreign buyers to seize this remarkable opportunity, forging connections that will undoubtedly shape the future of international commerce.
For interested parties, please contact China Commodity City (CCC) Buyer Service Center via the following methods, and we are also available to help you with any regarding questions.
Contact number: +86 – 18969387158
Address: No.2 South Gate, District 4, Buyer Service Center, Yiwu international Trade City
mail: info@linkyiwu.com
Don't miss your chance to be a part of this exciting new chapter in Yiwu's history!
Want to get manufacturer's
Best Price from China?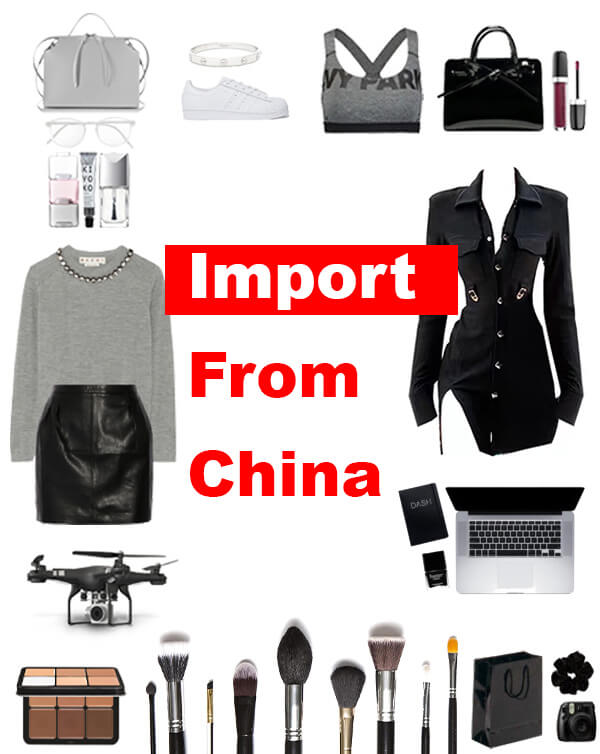 I can assign you an agent, and help you find good suppliers for Free. Zero China importing experience required.