Yiwu Market International Trade Mart District 2 
Write by: Link Yiwu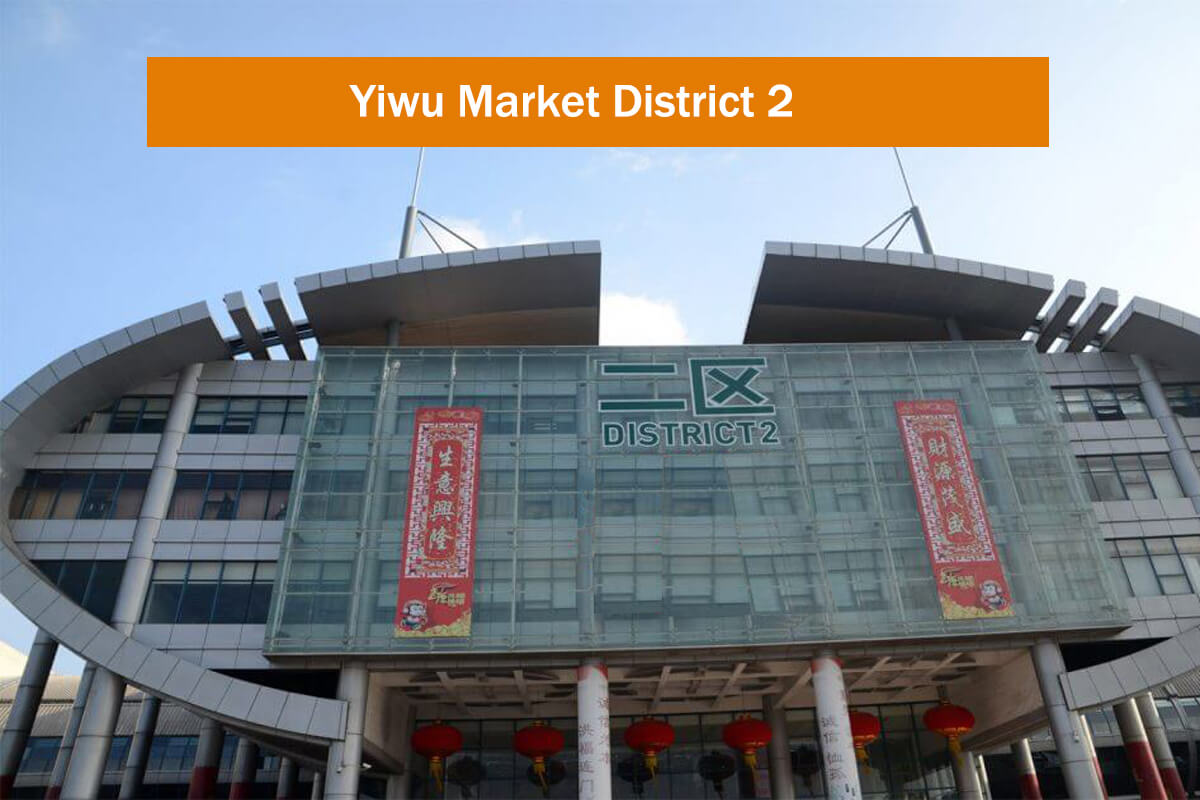 The District 2 of Yiwu market is adjacently connected to the District 1. Just as its name implies, it's the second oldest market building in the Yiwu Market. It's first put into use in 2004, and so far, it has accommodated more than 8,000 storefronts. It is most featured with the Centralized Purchasing Center, which's set up for large sourcing groups, such as Wal-Mart, China Mobile, and China Telecom. As for product category, it mainly is involved with luggage, hardware tools, watches, lights, etc.
Now, let's have a look at what particular products are listed in District 2 and where you should pay attention to while doing business with them.
District 2 video guide
Product categories in District 2 of Yiwu Market
As always, find the Guide Board first. It will tell you what's sold here and how to find your product. According to the official numbers, over 20,000 suppliers are available here, and most of them are concentrated on the 1st to 4th floor.
| Floor | Product Categories |
| --- | --- |
| District 2-1F (F&G section) | Ponchos, Packaging, Umbrellas, Bags, Suitcases |
| District 2-2F (F&G section) | Hardware Tools, Components, Locksets, Electrical Engineering Products |
| District 2-3F (F&G section) | Clocks, Watches, Small Household Appliances, Kitchen and Sanitary Hardware, Telecom Supplies |
| District 2 4F (F&G section) | Electronic Instruments, Photographic Apparatus, Batteries, Lamps, Flashlights, Electronic Products, Clocks, Watches, Boutique Bags, Suitcases. |
Yiwu market map details are available. Please click here to download the electronic version or download the Yiwu Market guide APP. And also you can visit the official site of the market to see what the suppliers supply.
Note: You can click the image and open it in a new tab in your browser. Then these images could be more clear for you to check the related information. 
District 2 gallery
How to do business with suppliers in the District 2
How about the lead time?
The whole leading time slightly varies depending on its product attributes, specific details of parts, and estimated quantities. But more often than not, the lead time is approximately from 5 days to 30 days or so. If they keep components in stock, then the leading time can always be shortened into one week.
But keep in mind that you might be replaced by your competitors if you don't move fast. When it comes to the lead time, a very important factor should be considered. That's the deposit. Please remember that, Chinese suppliers won't start purchasing materials until the deposit hits on their bank account.
How about the MOQ?
Yeah, you might have heard that low MOQ is available in the Yiwu Market. But does it really happen there? It depends.
You might come across a supplier who accepts 1 carton only, but at the next storefront, you can get stung by the hefty MOQ requirement. And why?
The answer lies in whether they have the off-the-shelf stock or not. If they have the off-the-shelf item, they will accept the 1 carton MOQ. Remember that Chinese suppliers are happy to do small business, but they won't make themselves to.
On the contrary, if they do not have any stock, the supplier will ask for a higher MOQ, because they need time to produce it. It's a money and time-consuming process. What's more, their subcontractors have their MOQ requirements. When we pool those together, the final MOQ comes as no surprise.
What if my order can't reach a container volume?
Don't worry about that. The Yiwu Market has developed a special global logistics system. Find an agent, and let them deal with all those hassles. They help you prepare necessary documents and consolidate your cargo with many other buyers' into one container. Send your goods to the designated warehouse, and one month later, your goods will arrive at your side safely. At the same time, buyers share the sea freight together. It saves you a lot of money.
Pros and cons of District 2 of Yiwu Market
Pros
MOQ is negotiable. You can find a small MOQ for the off-the-shelf item, and the price is very nice.
Suppliers are intensively gathering in a given aisle upon their product categories, making it easier for you to inquire about prices.
A special global logistics system with affordable costs is available.
The centralized Purchasing Center is separated to cater to large buyers.
A competitive price is guaranteed.
Cons
Language barrier exists. You need to find an interpreter to help with the negotiation.
You need to vet the supplier in person. Many suppliers claim that they are original factories, but they are not.
Most suppliers won't sign contracts with foreign clients.
Lead time is expanded occasionally. You'd better find someone to follow up on the product supply chain.
Conclusion
Compared to District 1 of Yiwu Market, District 2 is more like a big home to icon products from different cities. This means all products here are very competitive in the world market.

For instance, the hardware tool is the featured product in Yongkang, thus, most hardware tool suppliers in District 2 are from Yongkang. Watch and clock suppliers are inclined to be Shenzhen-based. Lamps are from Zhongshan in most cases.

In other words, you can find large manufacturers as well. But when branded factories and small middlemen mix together at District 2. It may take more time to find the right supplier.
Want to get manufacturer's
Best Price from China?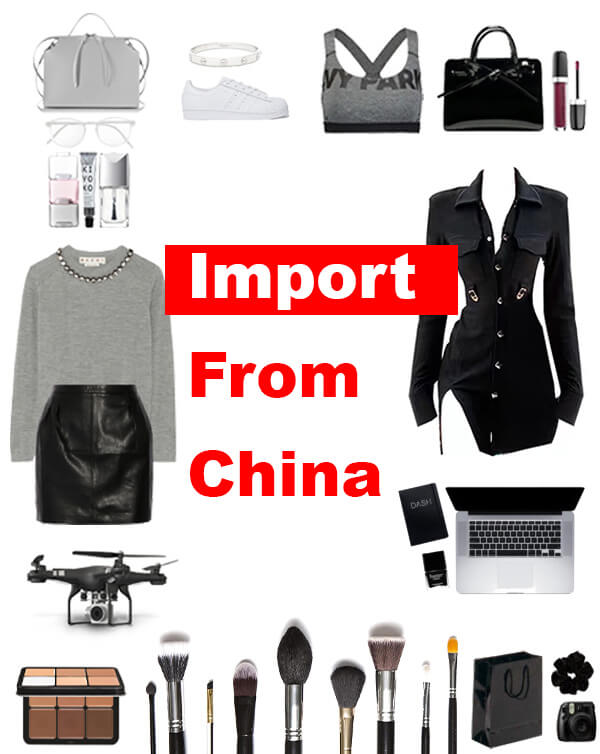 I can assign you an agent, and help you find good suppliers for Free. Zero China importing experience required.