Yiwu Market International Trade Mart District 2-East
Write by: Link Yiwu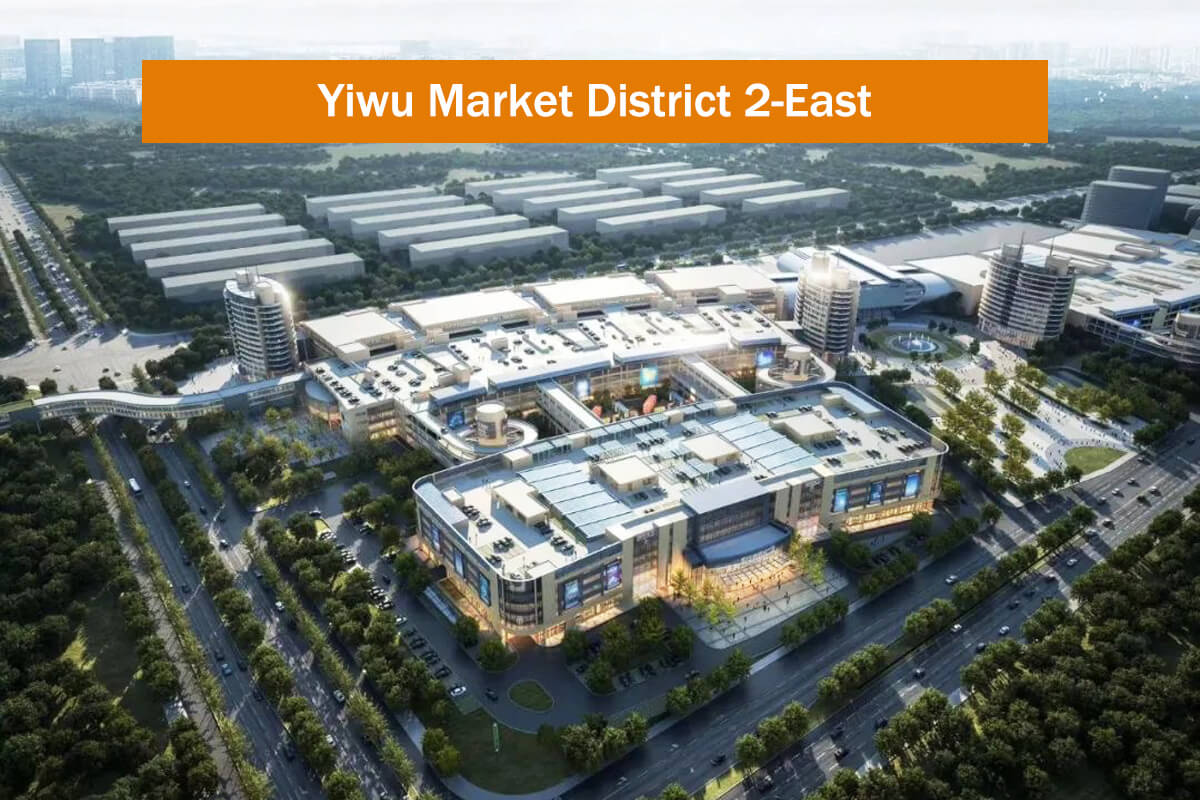 Yiwu International Trade Mart District 2-East locates on the east of the District 2-F area of the Yiwu Market. It is connected with District 2 through 2 corridors.
This market covers about 131,000 square meters with five floors. On the first and second floors, it hosts over 490 booths for wholesale. Every booth takes up 16 to 60 square meters. And most booths cover an area of 20-30 square meters.
Businesses on the first floor mainly sell home improvement and hardware tools while those on the second floor focus on new energy products.
On the third to fifth floors are parking lots with about 1,400 parking spaces.
| | |
| --- | --- |
| Floor | Industry |
| 1 | Home improvement tool; Hardware tools; Locks |
| 2 | New energy products |
| 3-5 | Parking lots |
Want to get manufacturer's
Best Price from China?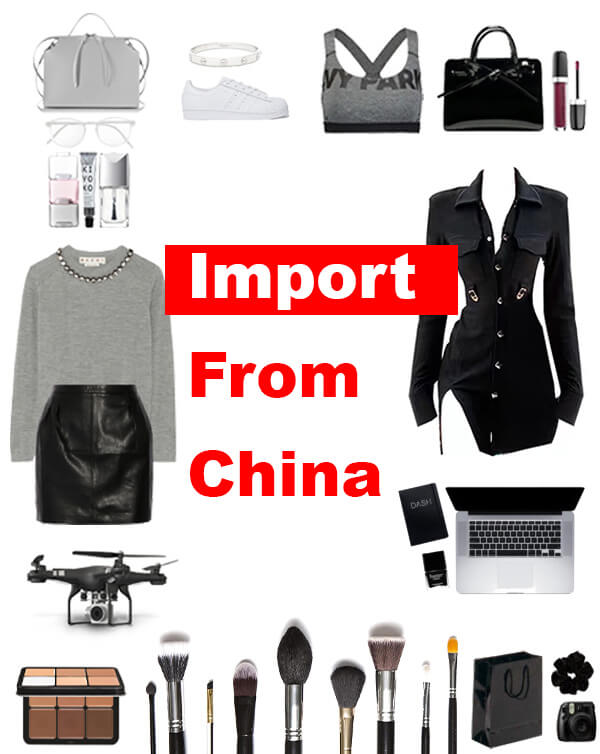 I can assign you an agent, and help you find good suppliers for Free. Zero China importing experience required.