Worktime of Yiwu Market During The Chinese New Year 2023
Write by: Link Yiwu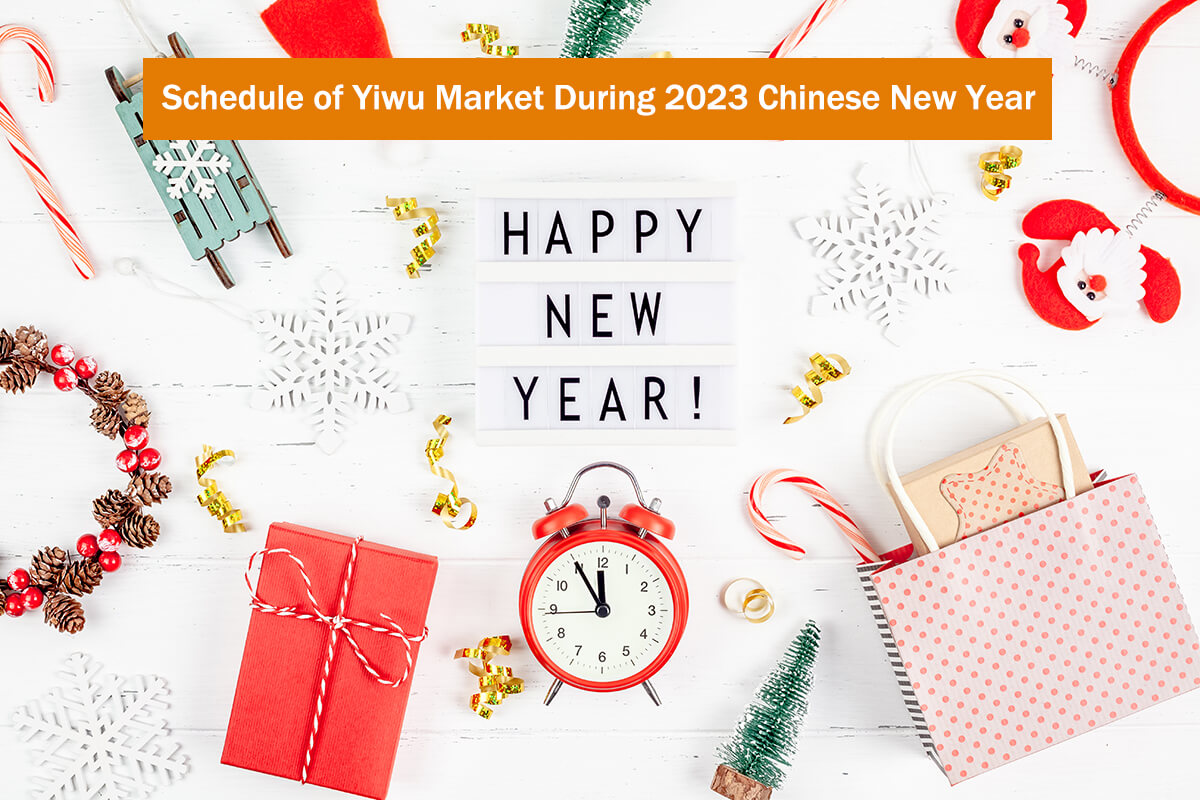 The Chinese Lunar New Year, also known as the Spring Festival, is coming soon. It officially falls from Jan.21st to Jan.27th. During this festival, sellers in the Yiwu Market will be on holiday. If you are planning to source from them, take a look at the scheduled opening and close time of this market.
You are welcome to visit the Yiwu Market! If you need any help to source products, please get in touch with us.
Happy Chinese New Year!
And wish all of you good sales during the festival!
Want to get manufacturer's
Best Price from China?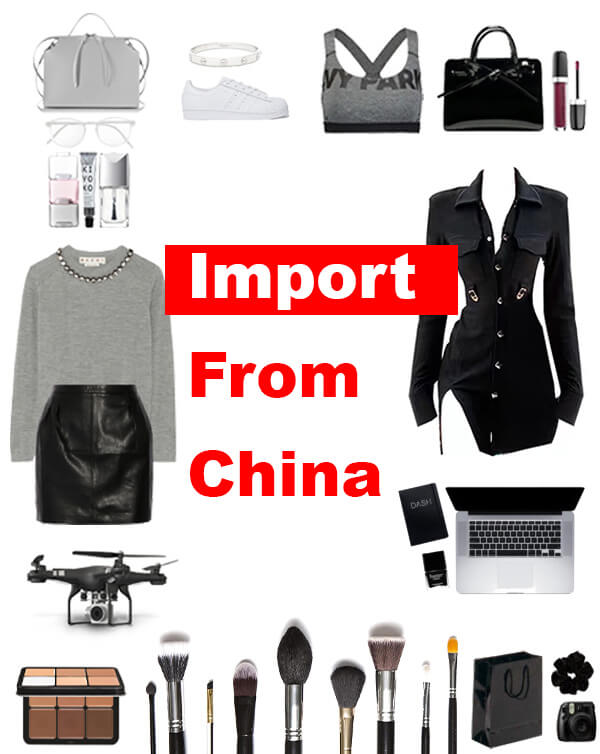 I can assign you an agent, and help you find good suppliers for Free. Zero China importing experience required.
Hola quisiera conocer poco mas sobre yiwu y proveedores