New Energy Products Market in Yiwu Is Operating Today
Write by: Link Yiwu
New Energy Products Market is operating today. It is the first display and trade market for new energy products in China.
This market is located in the east of District 2 of the Yiwu International Trade City. It focuses on new energy products and hardware tools.
With shortage of traditional energy and global climate changes in recent years, renewable energy products has been increasingly popular. Anyone who specializes in this field can earn an edge over competitors.
To meet the demand for renewable energy products, the Commodities City Group group built this market on the base of the Yiwu's solar energy industry.
As a model of the sixth-generation market, this New Energy Products Market is in-built with a digital system. Digital techniques are applied to improve buyers' shopping experience.
Inside the market, a smart electronic screen is used for convenience of customers. Through speaking to or touching the screen, customers can access the information about a store or products they plan to source. Besides, they can find answers to their questions or get a guide to a certain store.
In addition, there is a digital control room in this New Energy Products Market. In this room, customers can check out the passenger flow, vehicle flow, business entities, and other data in real-time. Also, they can get a view of the global trade states and its future blueprints.
Want to get manufacturer's
Best Price from China?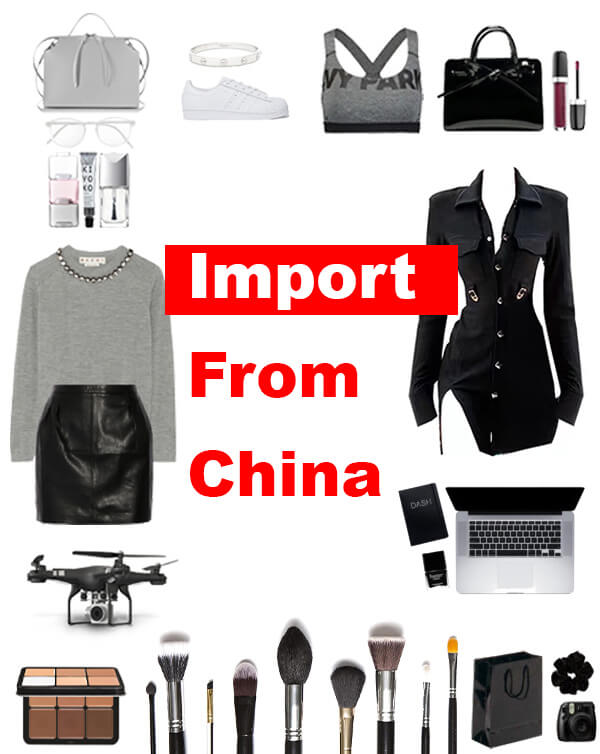 I can assign you an agent, and help you find good suppliers for Free. Zero China importing experience required.